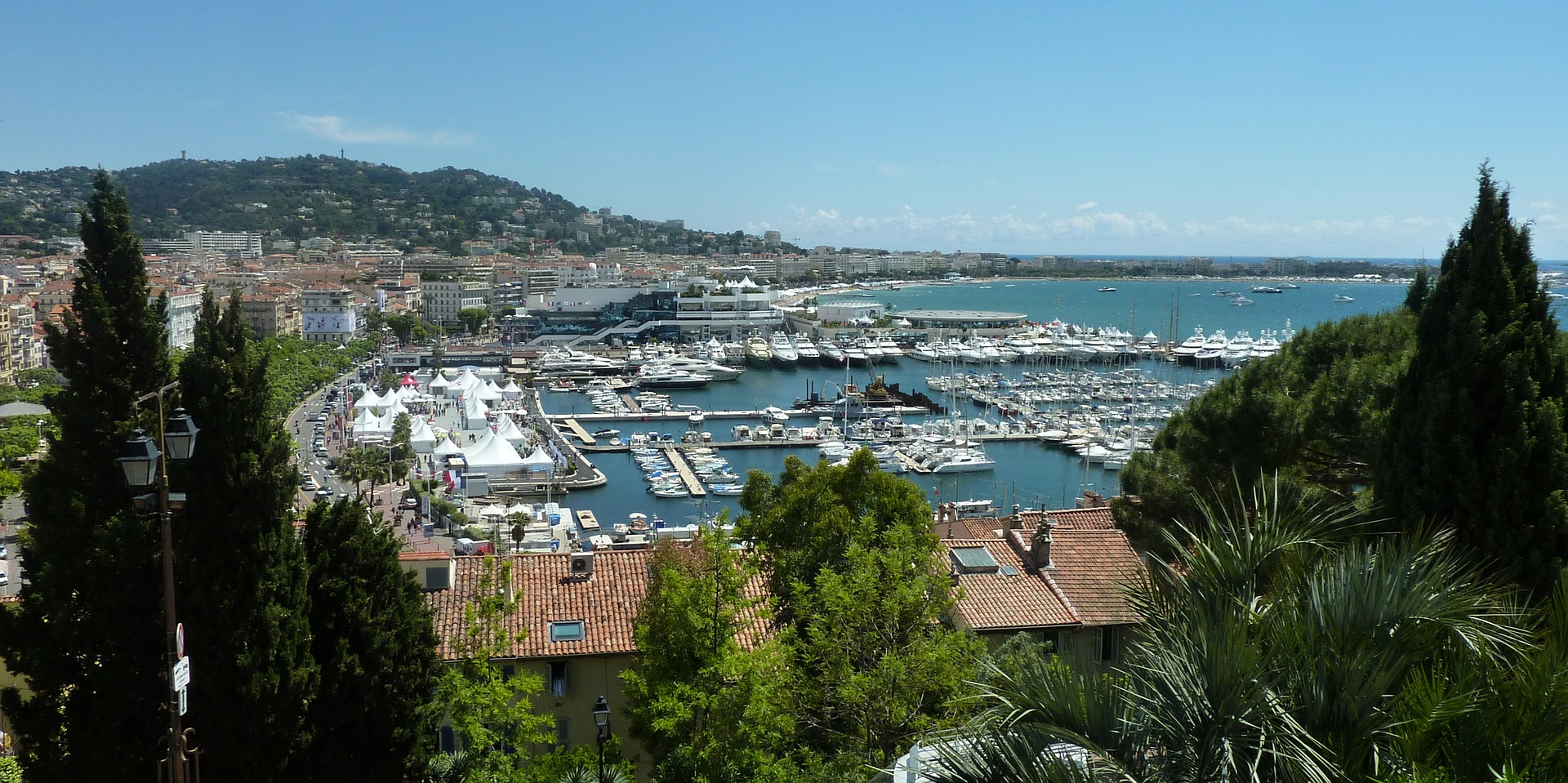 Wednesday 23 – Friday 25 October 2019
Cannes, France
Hotel Le Majestic, 10 Boulevard de la Croisette, 06407 Cannes, France
For the last 55 years, UEIL has held its yearly Annual Congress in October, offering a unique opportunity to players in the European and global Lubricants industry to meet and network, strengthen their relationships, and learn more about the latest developments from a technological, economic, marketing and regulatory perspective.
The +/- 250 Delegates, decision makers in the sector, traditionally come from over 20 countries, including participants from Europe, the US, Asia and Africa, and represent various sectors within the Lubricants industry, and in particular:
Base oil and lubricants producers
Additive companies
Technology services companies
Lubricants blenders
Regulators
More information coming soon.
Congress Location
Hotel Le Majestic
10 Boulevard de la Croisette
06407 Cannes, France
How to get there
From the Nice airport, take the highway A8 towards Aix en Provence. Exit number 42 "Cannes-Mougins" and follow signs "Cannes Centre / Cannes Croisette.
A bus is also available (line 210 "Aéroport Bus Express"). The stop is Gare SNCF Cannes.
Taxis are available from the Nice airport (approximately 45mn drive, and 60€).
From Marseille, take the highway A8 towards Nice. Exit number 42 "Cannes-Mougins" and follow signs "Cannes Centre / Cannes Croisette.
From the train station (300 metres away from the hotel), follow signs "Centre Croisette", via Rue des Serbes.
A full map indicating the location of the hotel is available here.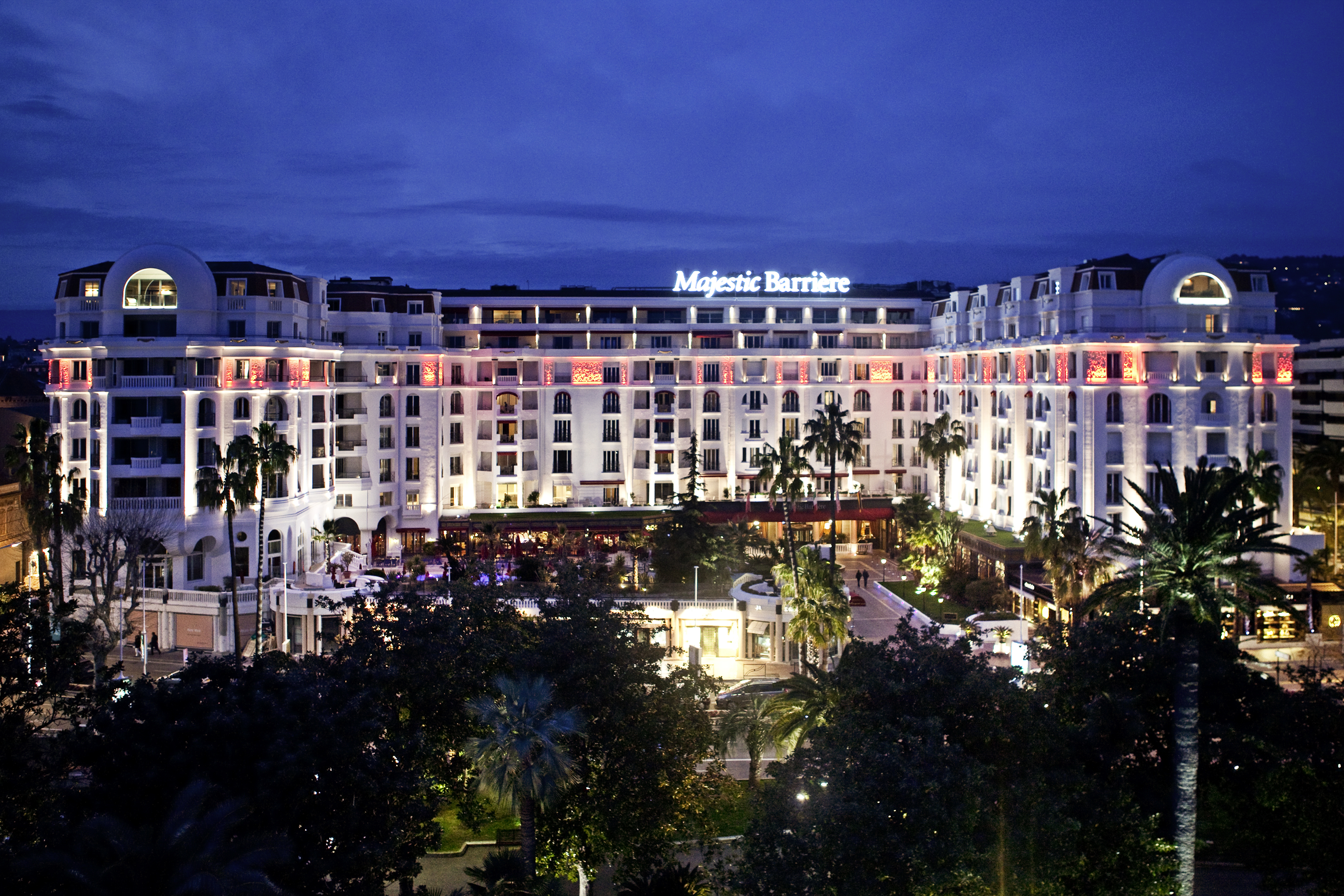 Fees and Registration
The 2019 UEIL Annual Congress will be held in Cannes (France) from 23 to 25 October!
The registration link will soon be available
For further information, contact us: info@ueilcongress.org
REGISTRATION FEES
Congress fees

Until 31 May 2019

After 31 May 2019

Full Congress
€824.00 + 20% VAT if applicable
€940.00 + 20% VAT if applicable
One-Day Congress
€651.00 + 20% VAT if applicable
€761.00 + 20% VAT if applicable
Gala Dinner
€104.00 + 20% VAT if applicable
Speaker ticket
Free
Full and one day congress fees for delegates include the Opening Reception on Wednesday 23 October, the Welcome Dinner on Wednesday 23 October and the Gala Dinner on Thursday 24 October.
Prices indicated above do not include 20% French VAT
Please note that hotel accommodation is not included in the conference fee
Terms and conditions
FEES: All Delegate fees are inclusive of lunch, refreshments, conference documentation and attendance to the Opening Reception, Welcome Dinner and Gala Dinner.
VAT: Under EU Customs and Excise Regulations Delegates are required to pay VAT on any conferences taking place within the EU. All fees are subject to French VAT. Delegates may be entitled to reclaim this cost.
For further information please contact our VAT consultant European VAT Desk: Place Constantin Meunier 20/6 1190 Brussels, Belgium – Tel:+32.2.351.26.00 / www.vatdesk.eu
CANCELLATIONS: Any cancellation must be communicated in writing not less than 5working days before the event and will be subject to an administration charge of €100 for the delegate conference pass. Partners' cancellation fees is €50. We regret that no refunds will be made for invoices cancelled after this time and the full registration fee will be payable. Substitutions may be made at any time.
DATA PROTECTION: All the information collected for the UEIL Congress 2019 is confidential. The data will be held on a database and will be owned by UEIL for the purposes of running the Congress. UEIL will not share this information with any third parties for either commercial or other reasons. Should your personal data need to be updated, you can access it upon request. Your details will not be made available to external companies for marketing purposes.
FORCE MAJEURE: 'Force majeure' frees both parties, the delegate and the organizer, from the contractual responsibilities of this agreement. Force majeure includes: e.g. war, military occupation, riot, strike, total collapse of the provision of supplies, total suspension of air traffic (except in the case of adverse climatic conditions and strike).
TRAVEL INSURANCE: Delegates are advised to procure their own personal and travel insurance.
Programme
Our programme will be made available soon! Stay tuned!
Tourism & Partner Days
More information will be available soon! Stay tuned!
Gala Dinner
UEIL 2019 Gala Dinner will be organised at the prestigious Hotel Le Negresco in Nice, France.
Located on the famous Promenade des Anglais, Le Negresco offers a stunning dining room, le Salon Versailles.
You can book your Gala Dinner ticket in the "Registration" tab.
We look forward to seeing you there!
Hotel and Accomodation
More information will be available soon
Sponsorship
We will soon release our sponsorship package – Stay tuned!
News!