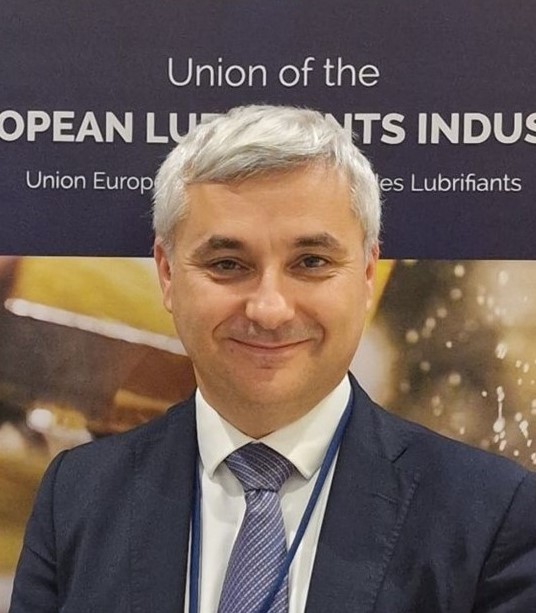 Welcome to the UEIL home page!
Over its nearly 60 years of life, UEIL has grown to become the leading association of the European lubricants industry, representing over 450 companies and 100,000 employees which cover the whole lubricants' value chain, from manufacturing and distribution to recycling.
Our sector produces lubricants and metal processing fluids which are essential for the transportation and industrial sectors. Lubricants help means of transport run efficiently and reduce costs for the consumer and the environment in the form of lower emissions. Lubricants are also present in all manufacturing sectors – from food processing to metalworking, from precision engineering to textiles and clothing – where they help to lower the amount of energy required to carry out industrial processes.
At UEIL we strive to educate stakeholders on the value and benefit of the lubricants industry on the economy, the environment, and society and we proactively help our members drive sustainability within their organisations.
Our members are the heart and soul of our Association and are dedicated and committed to the service of the industry, playing a key role in our committees and the different initiatives undertaken by our Association.
If you would like to find out more about our work or if you wish to join a committee, please reach out to me or the UEIL Secretariat at Secretariat@ueil.org
I am looking forward to working together to create more value for our Association and for the European lubricant industry at large.
Mattia Adani
UEIL President