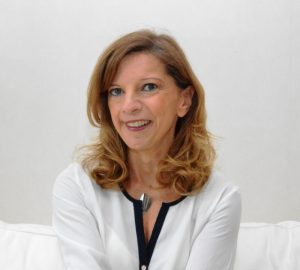 Dear reader,
This past month was an important one for the EU. European Parliament elections took place on 23-26 May, and those results will now shape the EU institutions, as well as the EU's agenda, for the next five years. The European Parliament changed significantly from the 2014-2019 mandate. While the two largest parties are still the European People's Party (EPP) and the Socialists and Democrats (S&D), these parties have, for the first time, lost the ability to form a majority of their own, losing seats to parties on the rise like the Liberals (renew Europe – formerly known as ALDE) and the Greens. With newly elected Members of the European Parliament (MEPs) taking office, UEIL will need to engage in communication early, in order to ensure the success of our future interactions with European stakeholders.
Independent of the changed political landscape of the European institutions, it seems evident that Artificial Intelligence will be among the top priorities in Brussels for the next five years. The European Commission is willing to build on a regulatory framework for artificial intelligence, digital strategic autonomy and cybersecurity over the next five years, with the objective to design a European industrial strategy. In order to do so, investment in research and innovation would be increased by using EU programs from the Multiannual Financial Framework (MFF), such as Horizon Europe.
The topic of Artificial Intelligence will be extensively discussed during a dedicated workshop on "Harnessing AI for competitive advantage", held by Katie King, a leading expert on AI, on Wednesday 23 October, during the 2019 UEIL Annual Congress in Cannes, France. As there is a limited number of places available, I warmly recommend to register for the workshop in good time to make sure you secure a place.
I look forward to discussing this and other topics at the Congress in Cannes, which will take place from 23rd to 25th of October 2019!
Best wishes,
Valentina Serra-Holm
President
Valentina Serra-Holm
UEIL President