Go back
UNITI Congress Newsletter March 2018
08/03/2018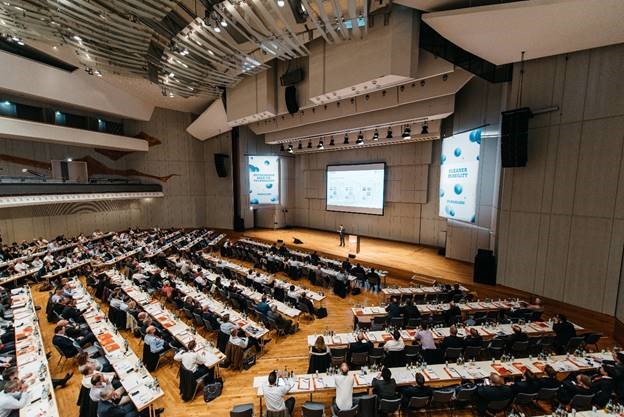 Specialists from the lube and fuel sector, as well as experts from mechanical engineering and the automotive industry, will meet at the international UNITI Mineral Oil Technology Congress to discuss current trends and future developments in the industry. The topics include the most recent industry trends concerning lubricants and fuels, from research to practical applications.
With the strong presence of the automotive industry, the congress is becoming increasingly important and provides an excellent platform for sharing expertise as well as significant networking opportunities on an international level. The open dialogue between the mineral oil and additives industry and other stakeholders e.g. the automobile industry, is most valuable for all participants. In addition to the presentations, this can regularly be witnessed in the follow-up discussions during breaks.
The UNITI Mineral Oil Congress will be a great opportunity for participants to learn more about innovations, future demands, and developments.
UEIL members can also benefit from the reduced membership fee!