Go back
UEIL Industry Statistics Committee (UISC) Newsletter December 2017
11/12/2017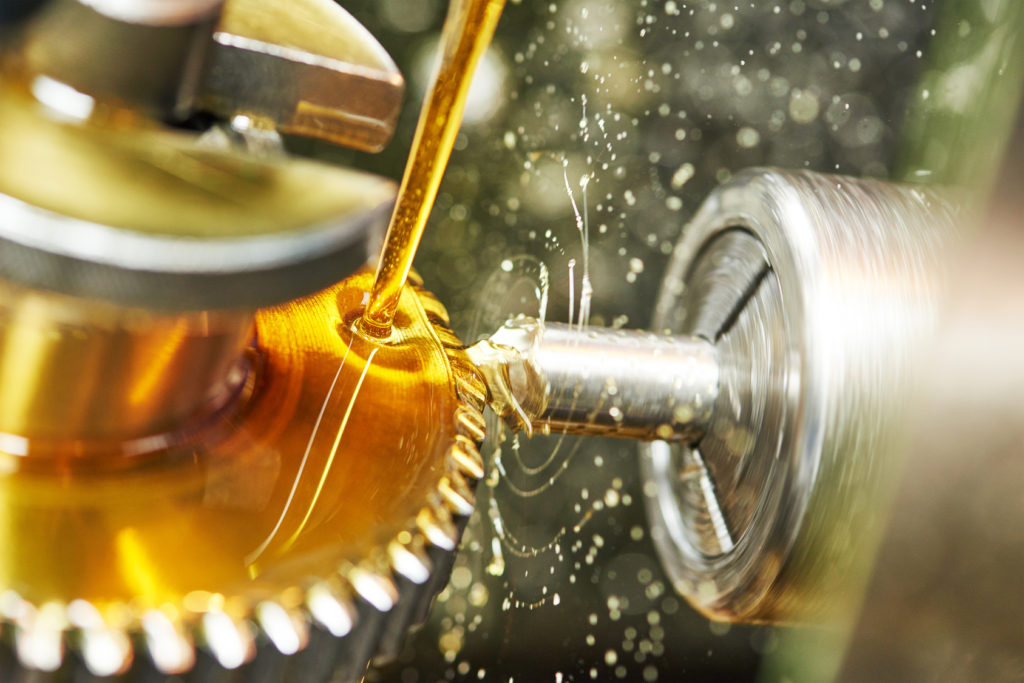 The newly created UEIL Industry Statistics Committee – UISC – has had a very productive first months of operation and was able to publish the first issue of the UEIL industry statistics in October 2017. The first of what will become annual reports on lubricant demand in the European Union covers the years 2006-2016 and 18 European Countries.
The publication includes European market statistics where official data from countries exist as well as estimates based on a sophisticated algorithm where official data are not available.
It is part of UEIL's mission to provide reliable sector statistics to support decision makers and to deepen the understanding of the European lubricants market. Apu Gosalia of Fuchs Petrolub in his role as UISC Chairman together with the UISC team delivered on the promise of publishing market figures for the most recent full calendar year in the consecutive year for the first time.
The electronic data underpinning the market summary publication is now also available. Should you require further information, do not hesitate to contact us as secretariat@8s7jiumls.preview.infomaniak.website