Go back
UEIL Competition Committee (CC) Newsletter December 2017
11/12/2017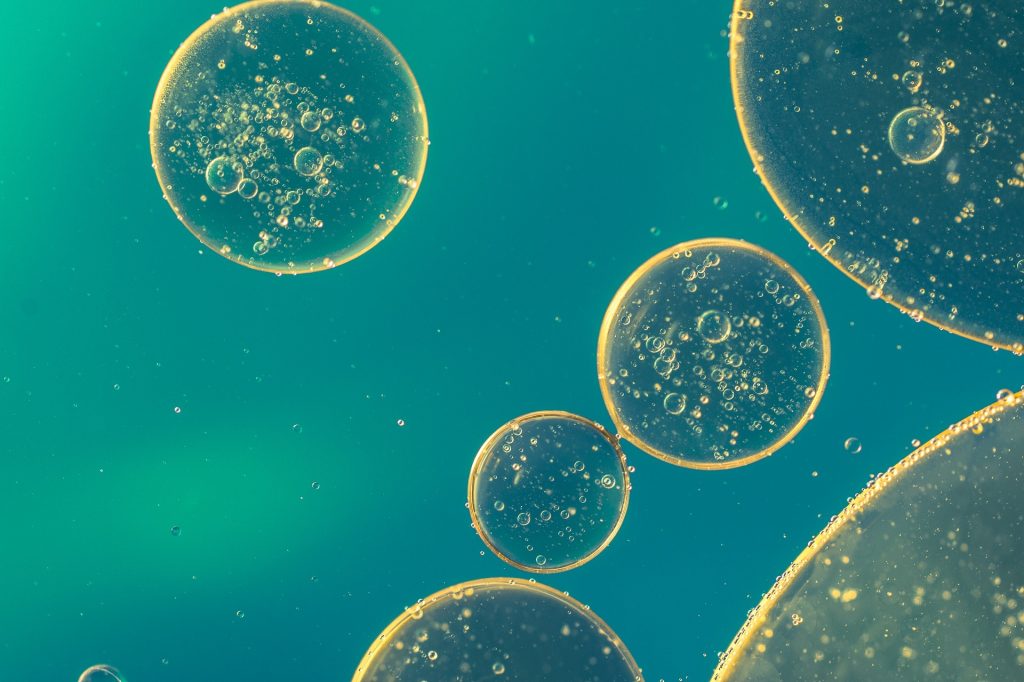 Competition cases
2017 Report
The UEIL General Assembly which took place in Bologna on 25 October 2017 gave us the opportunity to present the report of the Competition Committee for 2017.
The goal of the Competition Committee is to defend a free and fair competition through all Europe.
In 2017, we have handled 29 cases (34 in 2016 and 26 in 2015). 6 have been successfully closed and 23 are always in progress.
The sectors concerned by our investigations are:
Motor Vehicle (70 %)
Construction and Off-road Equipment (15 %)
Agriculture Equipment (11 %)
Other (4 %)
The main issues we have dealt with since the previous General Assembly which had taken place in Berlin in October 2016 are:
Misleading communication (29 %)
Misuse of warranty (27 %)
Access to technical information (24 %)
Approval procedure (18 %)
Other (2 %)
The issues are very often linked together in unfair practices.
Formal complaint
In October 2017, UEIL has filed a complaint with the European Commission against an OEM who has infringed competition law rules and legislation on access to vehicle repair and maintenance information.