Go back
UEIL Competition Committee (CC) Newsletter March 2018
08/03/2018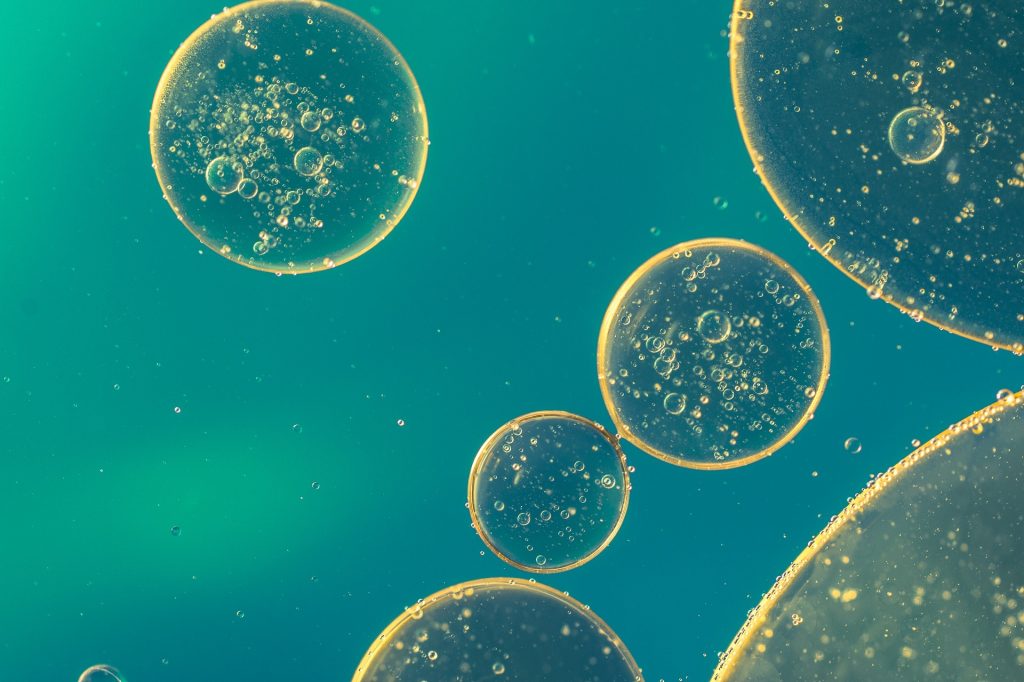 The European Parliament and the Council reached an agreement on the European Commission proposal for a regulation on the approval and market surveillance of motor vehicles.
The text was endorsed by the Committee of the Permanent Representatives of the Governments of the Member States to the European Union (Coreper).
Unfortunately, specific amendments on Repair and Maintenance Information (RMI), which were advocated by UEIL, were not included in the final text, which should be adopted on 16 April 2018.
The next opportunity for UEIL to try to get improvements on the RMI issue will be the discussions about delegated acts, which will be published by the European Commission shortly.