Go back
Taxation Committee Newsletter June 2018
20/06/2018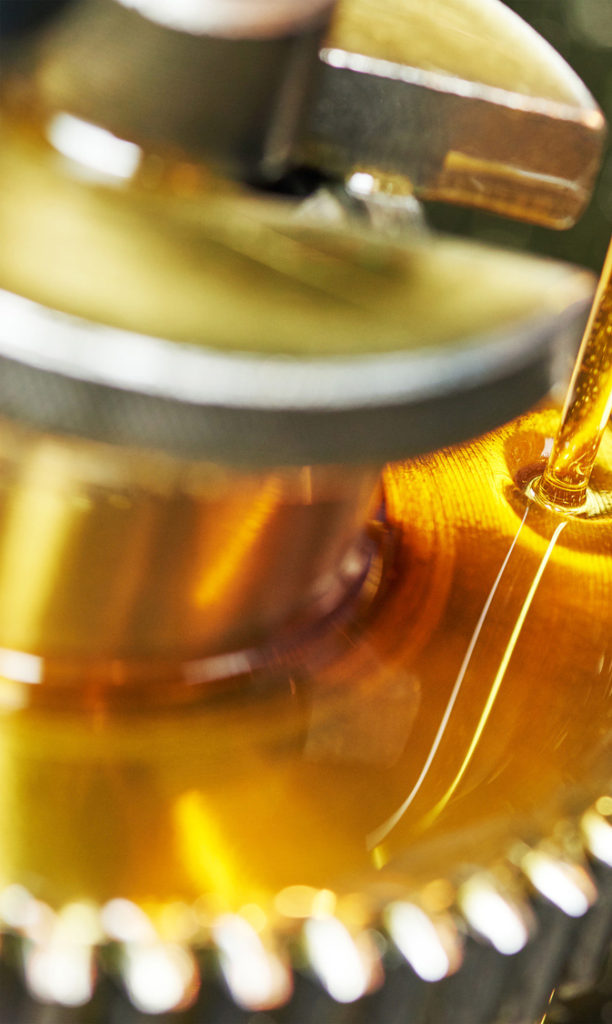 The European Commission is reviewing the Energy Taxation Directive (ETD) that was withdrawn by the European Commission in 2015. The external agency (Deloitte) hired by the  European Commission to prepare a technical study on the key elements of a revised Energy Taxation Directive advised that the European Commission should publish a revised ETD, as this is in line with its Climate and Energy Agenda.
UEIL hopes that through the Energy Taxation Directive further progress can be made to achieve a real level playing field for the lubricants market in Europe.
Related to UEIL's objective to prevent the inclusion of lubes under EMCS, UEIL will continue its outreach to the fiscal attachés in the Permanent Representations of the EU Member States.