Go back
Task Force Sustainability
17/12/2018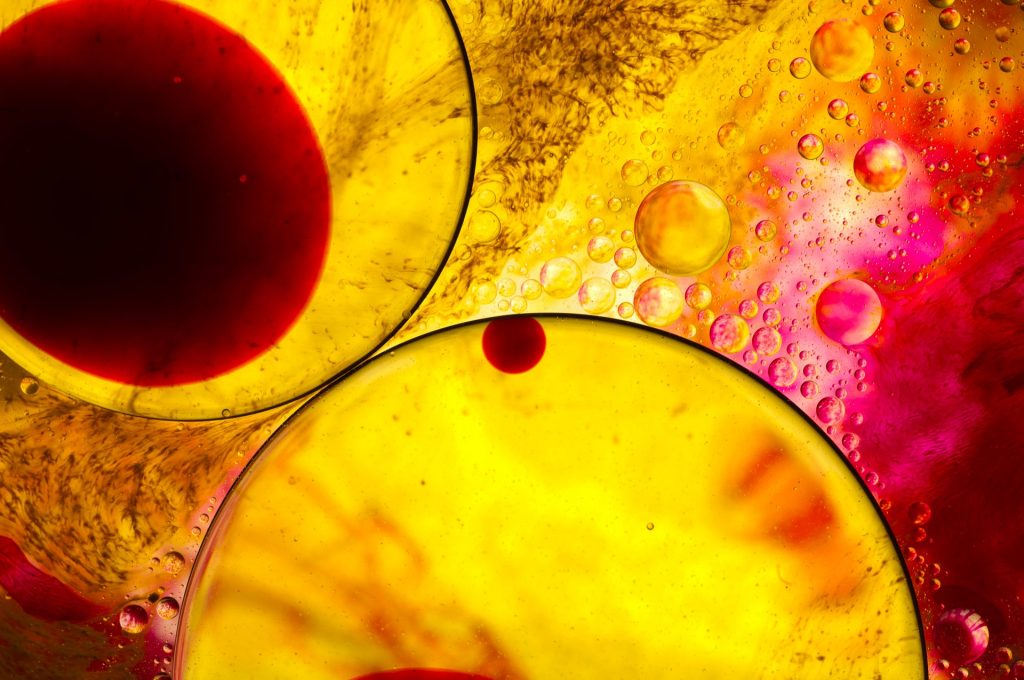 UEIL announced at the Annual Congress 2018 in Budapest the formation of a sustainability task force charged with developing a framework to measure the sustainability of lubricant companies.
The group will work proactively to define requirements that the European Union is already beginning to introduce for the industry. The formation was announced by Apu Gosalia, Vice-President for Sustainability (CSO) & Global Intelligence at Fuchs Petrolub, who will chair the task force, which will evolve into a full-fledged committee of the association at a later stage.
The task force will commence in 2019 and will essentially function as a think-tank in its first year, as not everything is set in stone yet regarding requirements, targets, time-frame and participants.
Three task force meetings are planned for the next year, mainly to be held in Brussels. One of the main tasks will be to develop a standard for lubricant suppliers to report about their sustainability, including information about key performance indicators (KPIs) for ecological impact, such as energy consumption and carbon footprint, but there will also be other means to measure a business's economic sustainability and social impacts.