Go back
Public Affairs Update – Brexit Newsletter March 2018
08/03/2018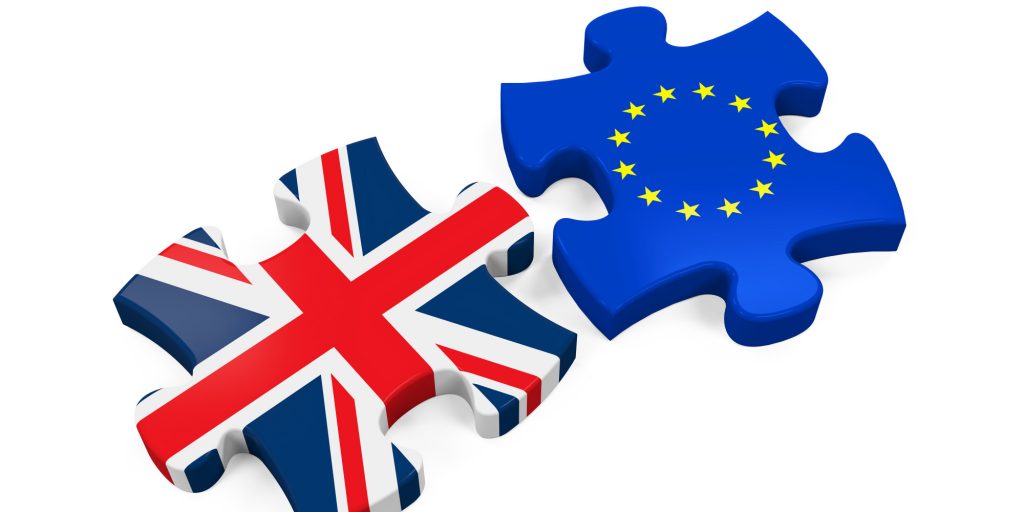 On Brexit, the EU Member States decided in December 2017 that 'sufficient progress' had been made on the three priority issues in the Phase 1 negotiations, namely citizens' rights, financial settlement and Northern Ireland.
Technical level negotiations have been ongoing since December with the aim of translating these commitments into a legal text and to find common positions on the so called 'other separation issues', including data protection, the status of goods on the market, and ongoing customs procedures.
On 28 February 2018 the European Commission published a draft text of the Withdrawal Agreement. On Northern Ireland the European Commission's text would see the North maintain full regulatory alignment with the Republic, a scenario that would essentially erect a border within the UK. UK Prime Minister Theresa May responded by stating that no British Prime Minister could agree to this proposal.
Download the draft

In parallel, the EU-27 gave the European Commission a mandate to negotiate a transition period that would see the entire body of EU law apply to the UK until 31 December 2020.
Download the mandate

Elsewhere, the EU-27 have been internally discussing the future relationship in advance of issuing guidelines at the March EU Summit. Discussions have covered existing precedents in international agreements for fair regulatory competitionand regulatory cooperation, among others.
Download the fair regulatory competition
Download the regulatory cooperation

On 2 March Theresa May delivered a speech in which she again confirmed that the UK will leave the Single Market and the Customs Union and announced that her Cabinet had accepted that the future relationship will be a comprehensive Free Trade Agreement.
Brexit activity since December has clearly been intense. However, the European Commission's publication of the draft Withdrawal Agreement shows that they feel they need to put pressure on the UK, since the 'clock is ticking'.
The European Council on 22-23 March is shaping up to be another Brexit 'crunch-point'. This is the date around which businesses have developed contingencies in case there is still no certainty on what will happen post-Brexit. Agreeing the transition remains the priority, and only if the EU-27 feels that "sufficient progress" has been made, will they agree to start formal negotiations on the future relationship.