Go back
Message from the President Newsletter June 2020
19/06/2020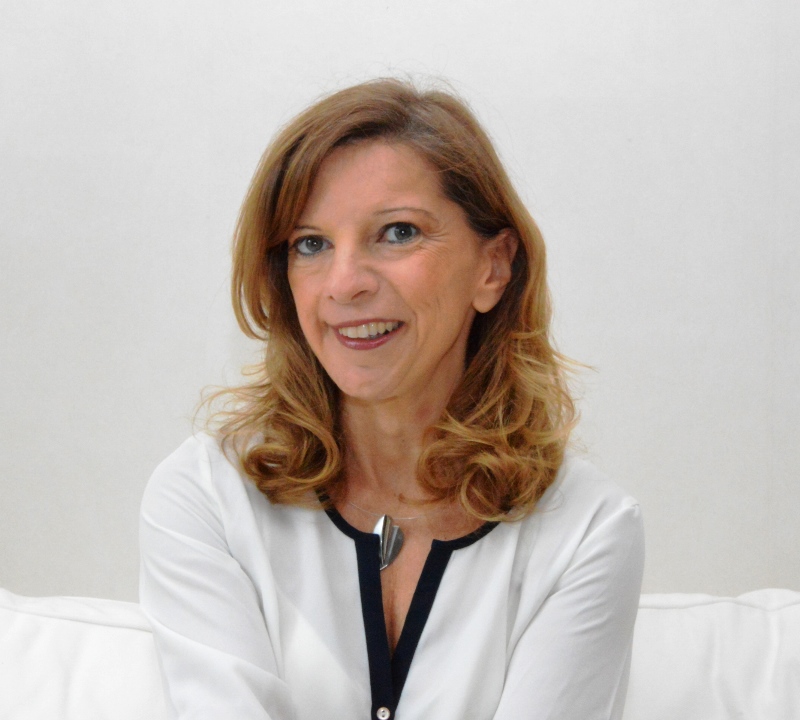 Dear reader,
As European countries are beginning to lift lockdowns and re-opening businesses after flattening the Coronavirus curve, we are now facing the challenge of imagining a post Covid-19 return in an environment where a vaccine has yet to be found and economies are still unsteady.
In this context, what is the outlook for SMEs, which form the backbone of UEIL and, more broadly, the European economy?
We are often led to believe that the size of SMEs makes them more vulnerable to a crisis because of their lower access to resources. Yet SMEs have some unique traits that enable them to be resilient in a crisis. SMEs actually have an advantage over larger companies since they normally have shorter and nimbler processes, quicker decision-making processes, and less bureaucracy.
A key success factor for SMEs in the new normal will be their ability to combine this flexibility and elasticity with technology and innovation, leveraging digitalisation, optimising the supply chain, and adapting their product and service offering.
This crisis has forced digitalisation upon all companies – even the most traditional. Without access to digital platforms which support remote working, companies would not have been able to safely continue operations during the peak of the pandemic. Today companies are able to build on this learning and further integrate digitalisation in their operations and offering. The importance of digital channels for B2B companies has grown significantly in recent years and has dramatically increased since the COVID-19 crisis. In a recent McKinsey survey of B2B businesses across 11 countries, 7 sectors, and 14 categories of spend, buyers indicated a clear preference for self-service channels across every stage of the customer decision journey, with supplier and mobile apps more than doubling in importance since 2019.
Another key success factor will be reassessing the supply chain. The current pandemic has highlighted the vulnerabilities of the supply chain model we were used to, where companies that are overly reliant on a single geography or supplier for key products faced major issues during the pandemic.
Moving forward, it will be important to assess whether to regionalise product value chains. Indeed, companies will need to diversify their supply chains from a geographic perspective to reduce the supply-side risks from any one country or region, ensure they have at their disposal a multi-sourced supply to reduce their reliance on any one supplier, and consider an inventory strategy to protect against supply chain disruption.
Second, companies will need to reassess their make-versus-buy options, with the option of outsourcing manufacturing and logistics for some products to specialised players in different regions. Along with improving security of supply, this may enable cost reductions and more flexibility in production.
Last but not least, a third key success factor will be the ability to identify new revenue opportunities and develop new products and services which respond to emerging needs in the new normal. Adapting or stretching from what a company already produces is likely to be easier and more likely to succeed if existing sets of technical and sales skills are properly leveraged. In addition, identifying new revenue streams that can make use of existing assets and production skills with minimal adaptation will accelerate revenue, and thereby lead to a significant competitive advantage.
This crisis presents all of us with unprecedented challenges but also offers a number of opportunities. Companies that can swiftly and rapidly adapt to the new normal will be the ones which are most likely to come out of this crisis the strongest.
If there is any way UEIL can support you in this journey, please do not hesitate to contact me or the Secretariat.
Stay safe and profitable!
Valentina Serra-Holm
President