Go back
EU Policy Update
17/12/2018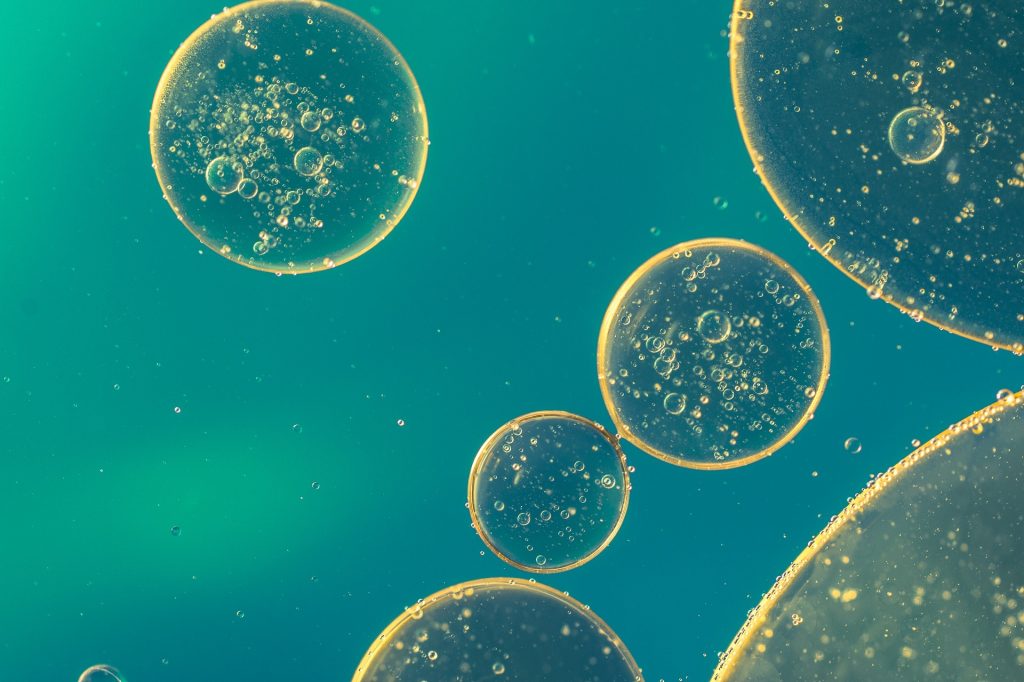 As Brussels begins to prepare for the Christmas break, Brexit remains as uncertain as it has ever been.
Having successfully negotiated a Withdrawal Agreement, accompanied by a Political Declaration on the future relationship (in other words, the trading relationship), UK Prime Minister Theresa May found that she would not be able to command a majority for the deal in the UK Parliament.
As a result, earlier this month, she boldly decided to postpone the vote in the UK Parliament and head back to Brussels to seek legal assurances around the contentious issue of the Irish backstop, which is the means to prevent a hard border in Ireland.
Unfortunately for her however, EU Member States are in no mood to reopen negotiations at the current time – this being the case, the UK is expected to eventually hold its vote on the Withdrawal Agreement in early January. If this fails to command a majority, it may have to vote a second time, although there is little doubt that such a scenario only increases the chances of a no-deal.
Away from Brexit, and the main political groups in the European Parliament have already begun preparing for the EU Elections which will be held in May 2019.
Most of the major political groups have already elected their proposed candidate for the Commission Presidency (known as the "Spitzenkandidat"). The party which gains the largest number of votes in the elections is usually expected to obtain the post of Commission President.
The centre right EPP, which is expected to remain the largest party, has named German MEP Manfred Weber as their Spitzenkandidat, with current European Commission First Vice-President, Dutchman Frans Timmermans, expected to be elected for the Socialists.
Although other candidates can also come forward outside of the Spitzenkandidat process, the winner must be approved by both the Member States and the European Parliament in Summer 2019.